Je kunt een bericht sturen naar praktijkaste @ gmail.com. Dan wordt er contact met je opgenomen voor meer informatie en verdere gegevens.
In een of meerdere gesprekken wordt je hulpvraag beoordeeld en is het doel om een beeld te vormen van de mogelijke oorzaken en achtergronden van je klacht. Na de intake wordt zorgvuldig nagegaan of de hulpvraag past bij de mogelijkheden van praktijk Aste.
De behandeling kan uit enkele adviserende of inzicht-gevende gesprekken bestaan, maar ook uit psychotherapie, verschillende vormen van traumatherapie, cognitieve gedragstherapie, medicamenteuze therapie of een combinatie daarvan. Het is ook mogelijk om deel te nemen aan één van de herstelgroepen, de indicatiestelling gaat via de WMO (zie https://antaresdagbesteding.nl/).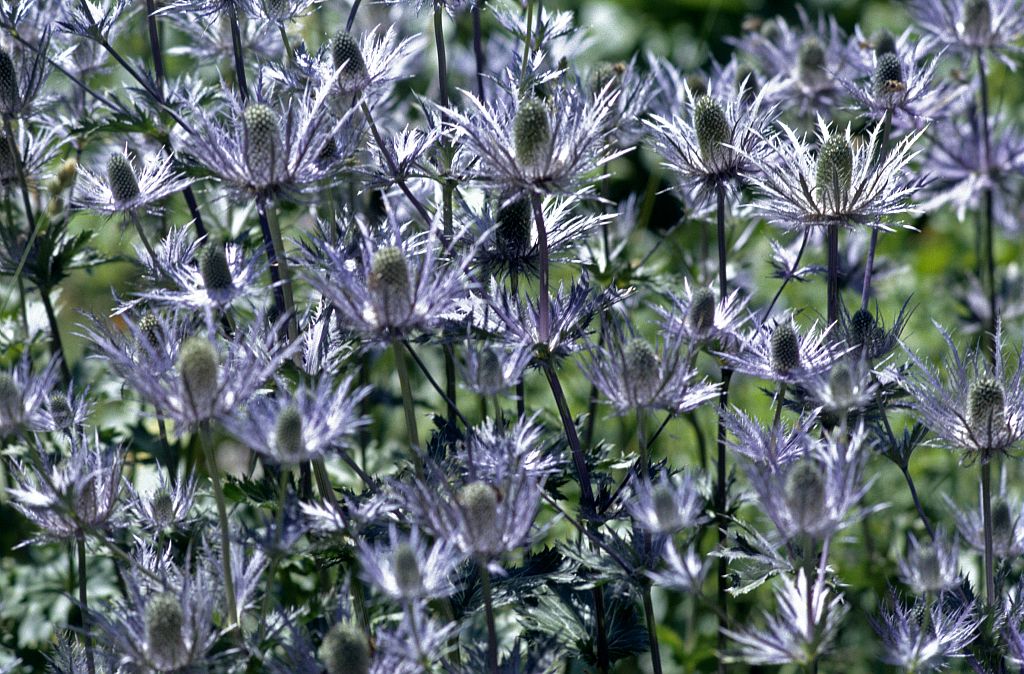 Praktijk Aste
Op dit moment bestaat onze praktijk bestaat uit vier medewerkers Charles Lycklama à Nijeholt (verpleegkundig specialist) en Esther van de Wall (psychiater), Susan Goslinga (kunstzinnig therapeut en begeleider herstelgroepen) en Pauli van Engelen (verpleegkundige). Deze praktijk is niet verbonden aan een GGZ-instelling. Wel hebben wij samenwerking met andere professionals.
Het kwaliteitsstatuut van Esther van de Wall is op haar praktijk in te zien.
Verwijzing
Verwijzing vindt in principe plaats door de huisarts, bedrijfsarts of een medisch specialist. Op dit moment hebben we drie à vier weken wachttijd.
Kosten
We hebben geen contracten met zorgverzekeraars. Als je een restitutiepolis hebt, dan wordt de behandeling vergoed en als je een in natura polis hebt dan wordt 65% tot 80% vergoed. Het is belangrijk om dit na te vragen bij je eigen ziektekostenverzekering
Voor de tarieven en no show volgen we de richtlijnen voor de NZA (www.nza.nl).
No show
Er is sprake van een no show als de afspraak niet 24 uur van te voren wordt afgezegd. Er wordt dan 50 Euro in rekening gebracht. Dit wordt niet vergoed door de zorgverzekeraar.
Contact
Wil je je aanmelden, of heb je nog vragen of opmerkingen? Stuur dan een bericht naar praktijkaste @ gmail.com.